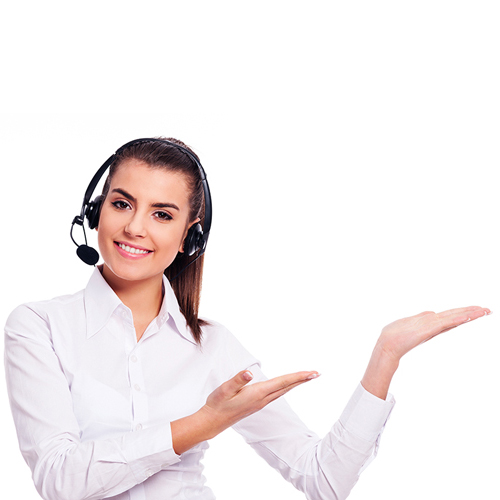 Bookkeeping Services

Payroll & Payroll Tax Reporting Services

Tax & Consulting Services
Incorporation Services

Audit Representation

Whether your needs are up-to-date financial records or periodic Bookkeeping Services, we provide fast, efficient and accurate Bookkeeping Services.
Payroll &
Payroll Tax Reporting Services

Whether you have 1 employee or 50+ employees, we can provide you timely and accurate Payroll & Payroll Tax services, including direct deposit. Our services also include all of the required quarterly and annual state and federal government filings, including W2 reporting services.
Tax &
Consulting Services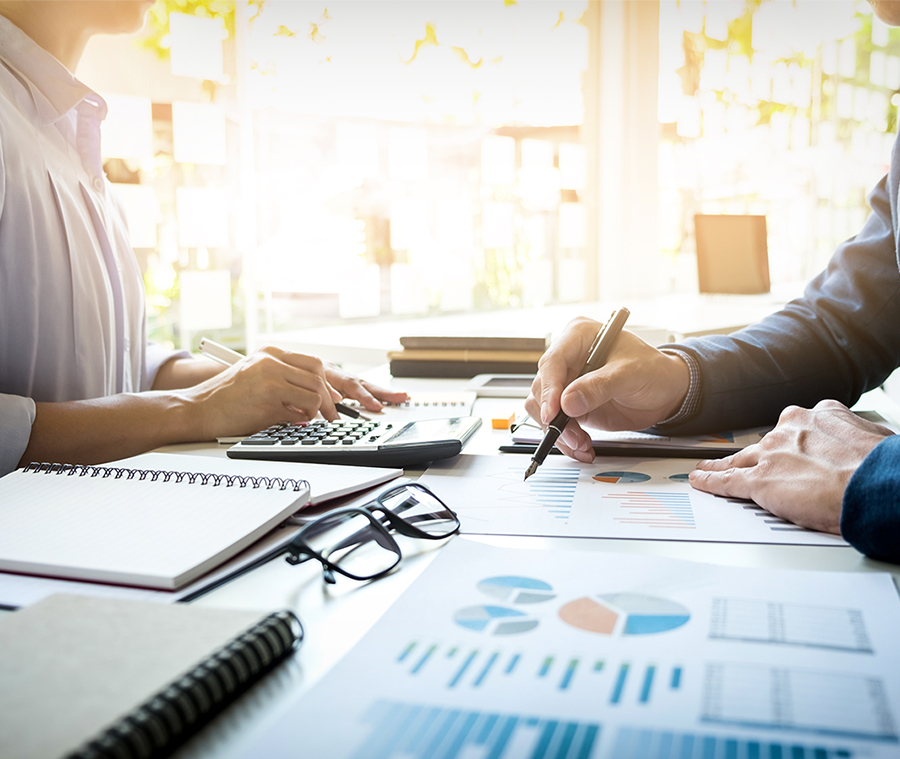 Whether you are an individual, partnership, LLC, S or C-corporation, we provide excellent Tax and Consulting Services at very reasonable rates.

If you are looking for liability protection and/or tax reducing strategies, ask us about the potential benefits of forming an LLC, LLP, S or C-corporation. We also handle not-for-profit filings as well.
Have an IRS, FTB, Board of Equalization or other agency Audit and need assistance? We have successfully handled Audits in every field for our clients. Call today to discuss any pending Audit Representation issues.