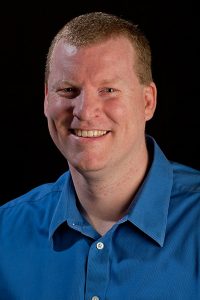 Mike Gledhill graduated from California State University Long Beach in 2000 with a degree in Accountancy. He has been practicing in the tax and accounting field since 1997 and has received his EA (Enrolled Agent), an IRS tax designation in 2003 and received his CPA certification in 2004.
Trinity Tax and Bookkeeping of Beaver Dam, KY
We are Trinity Tax and Bookkeeping firm located in Beaver Dam, Kentucky. Our goal as a Beaver Dam CPA firm is to provide a full service bookkeeping, tax, payroll, and audit representation services. Our Certified Public Accounting (CPA) services are driven to provide you or your business the very best, up to date, tax planning and compliance, accounting and payroll services and business advisory services to large and small privately held companies, high-net-worth individuals, service firms, real estate entities and business leaders.
As a Beaver Dam CPA with more than 20 plus years in the business of Tax, Accounting and Payroll Services, Trinity Tax and Bookkeeping will tailor our services to your specific needs. We will work closely with you whether it is face to face, through the mail, or remote connectivity. We have a depth of experience in many types of industries and various states. We strive for efficiency in all areas of our business and seek ways to provide complete support for our clients and their needs.
For us to better assist the needs of our accounting and tax clients through our Kentucky, Beaver Dam location, we also have individualized services for our clients in Real estate, Construction, Healthcare, Professional and other services. We have learned how to address your industries specific challenges, compliance needs and industry standard tax procedures.
Real estate – Accounting – Mortgage Brokers, Operators, Investors, Developers, Contractors, Builders, etc.
Consumer Services: Electronics, Plumbers, Home Builders, Painters, Appliance repairs, etc.
Healthcare: Doctors, Medical providers, Dentists, Veterinarians, and other
Professional Services: Consulting services, Technological services, Legal services, Architectural services, Financial services, etc.
Public & Safety: Firefighters, Peace Officers, Paramedics and Teachers.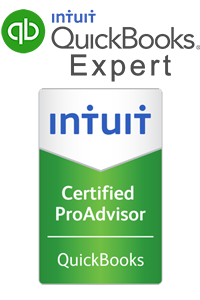 If you need help setting up QuickBooks®, creating reports, batch printing or anything else, contact mgledhill@svfsinc.com
Trinity Tax Bookkeeping PSC is capable of handling services in all 50 U.S. states and is not limited to our clientele in Kentucky.
Trinity Tax and Bookkeeping, PSC, formerly known as Saddleback Valley Financial Services, Inc is a Beaver Dam, KY based firm.