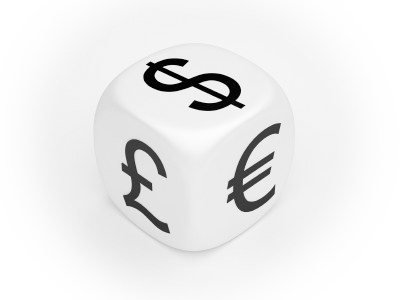 BEAVER DAM CPA Rates

Bookkeeping Rates

Tax Preparation Rates
Corporate Incorporations

Payroll Service Fees

Business Tax Preparation Fees
BEAVER DAM CPA Rates


$150/hour

$105/hour Non-Profit Rate
Tax Preparation Rates


Form 1040EZ – $85

Form 1040 $150 base

Extensions $75 (applied to return)

Sch A – $40

Sch B – $15

Sch C – $75-115* Based on complexity of Schedule C
(does not include compilation time if required)
Sch D – $15*
(Large quantities of transactions are charged based on time)
Multiple state returns $35 per state
(home state is included in 1040 cost)

Other forms $5-$40/form
Payroll Service Fees


Payroll – Based on number of employees and frequency. No setup fees.
Bookkeeping
Rates

$85/hour Staff Rate

$150/hour CPA Rate
Incorporation Services


Incorporation – $1000

Incorporation and Not-for-Profit applications $1500
1099 Filing


Form 1096 $40

Form 1099 (Any) $1.50/payee
Business Tax Preparation Files


Corporate/LLC/LLP Returns $825 plus $25 per k-1
(if more than 2 k-1s required)*
Price includes up to 1 hour of review work on company records.

Extensions – $75 (Applied to return)

Corporate Return – Zero Return is $300

Non-Profit returns (Form 990) $450
A lot of writers are proficient in various areas and write about any subject. While writing your research report they will take into account as well the latest trends as well as the past experiences. Professional writing services for custom papers are able paper writing service to deal with technical areas. Here are a few of the reasons you need to hire one.